Kandi Buruss Pregnant and Post-Baby Body Reveals an Amazing Weight Loss Transformation
Kandi Burruss is pregnant!  It was the confirmation made by the Real Housewives of Atlanta star Kandi Buruss and husband Todd Tucker right after their announcement back in 2015. It was a dream come true for the couple after almost a year of trying with no luck because of Kandi's infertility issue.  Thanks to advanced medicine, Kandi underwent in vitro fertilization (IVF) and it luckily worked for them.  After her success story in trying to conceive, she now shows us her amazing transformation two months after she gave birth.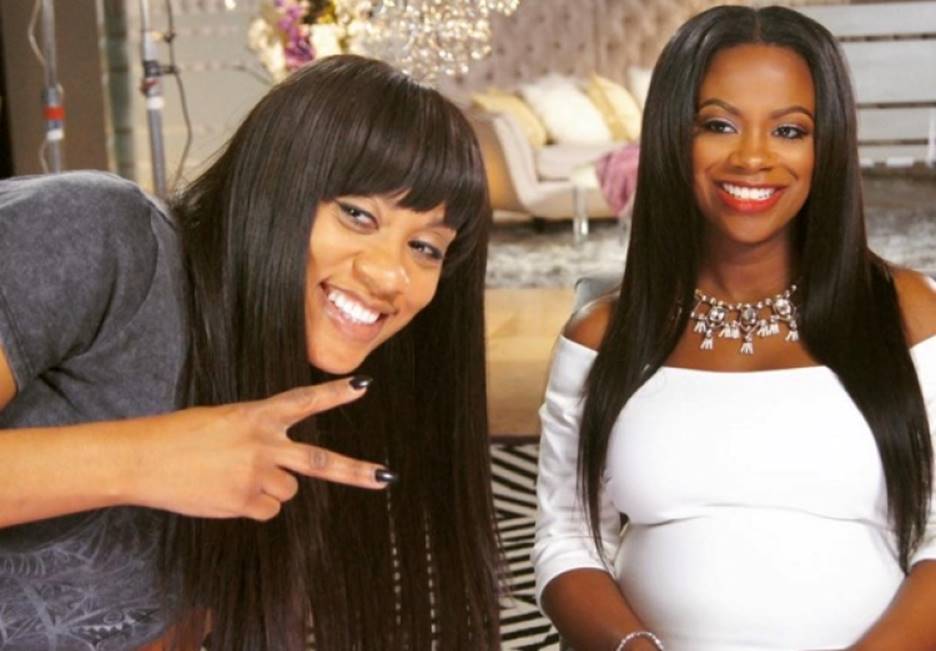 It is normal for most women to gain a lot weight during pregnancy and RHOA's star Kandi is obviously one of them.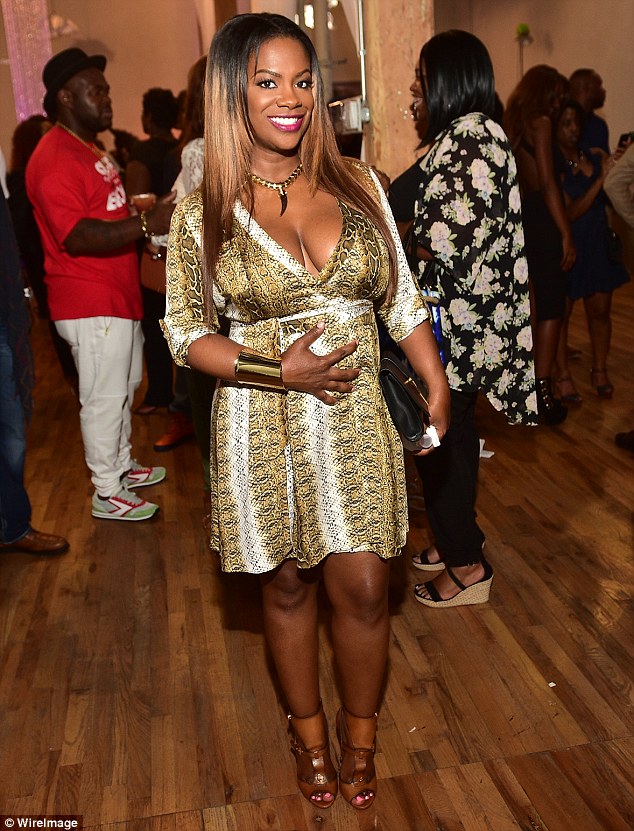 It is obvious that Kandi gained some weight during her pregnancy by the look on her face, arms and legs.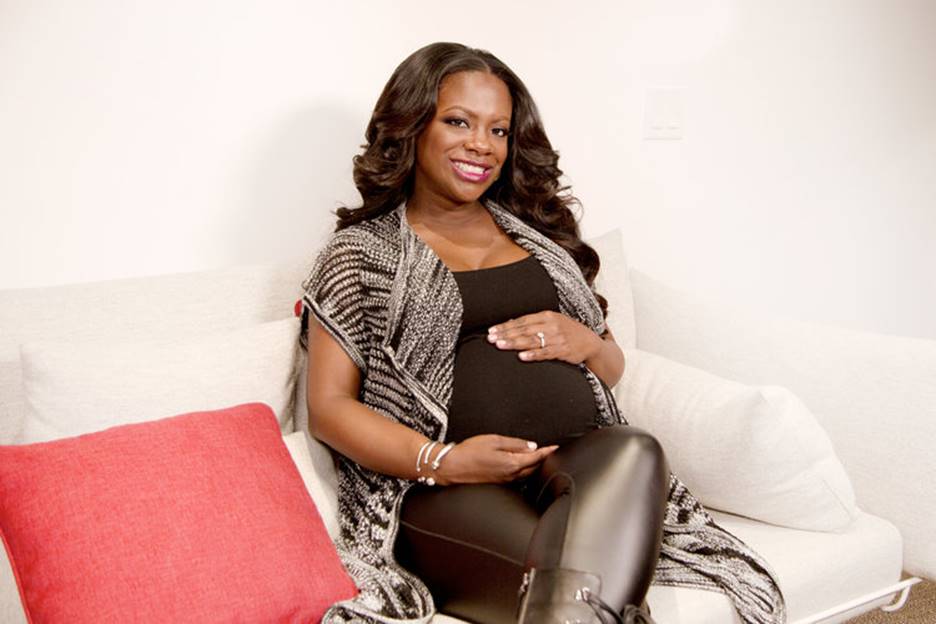 It is quite understandable since pregnancy is a time when you have a lot of cravings and these are the days when you obviously need to eat more since you are eating for two.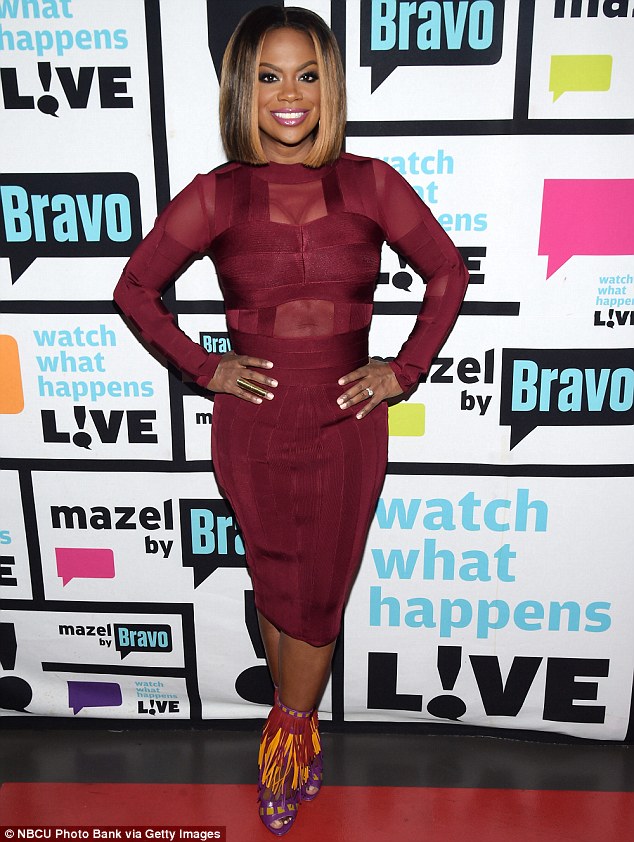 One month after Kandi gave birth to her son, she showed her post-baby body and shared her secrets in doing so.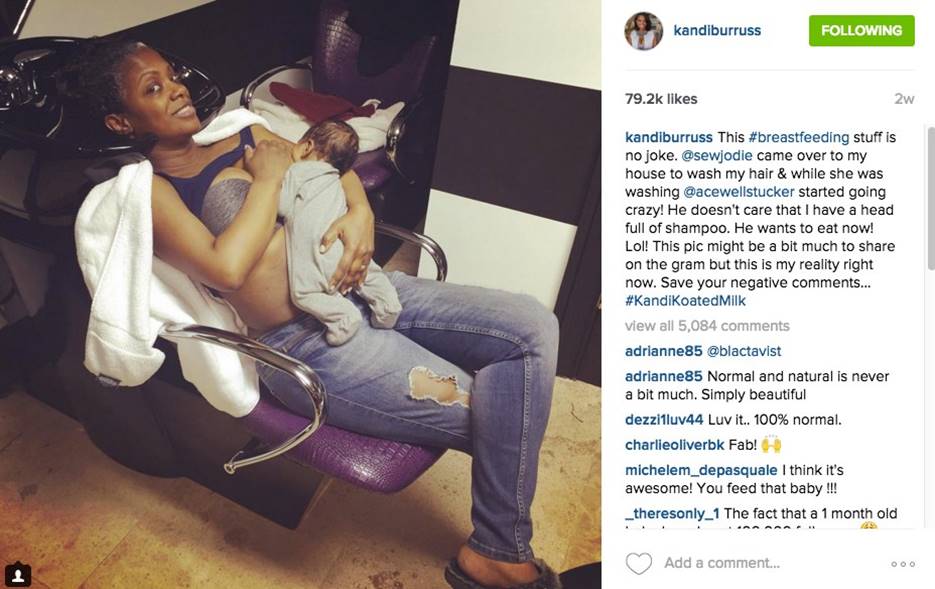 According to Kandi, one of the reasons why she lost weight is because she exclusively breastfed her son. Breastfeeding indeed helps in losing weight since you consume a lot of energy whenever your body produces milk.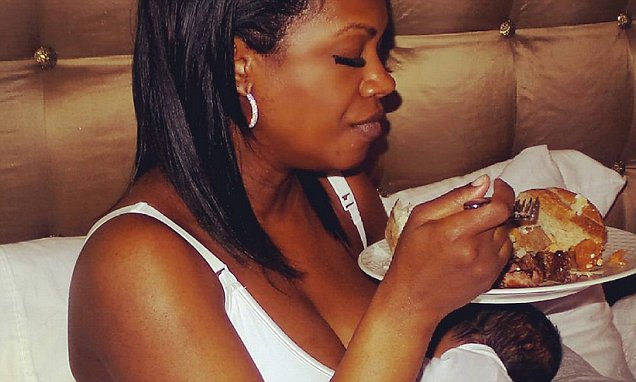 Another reason of her weight loss was giving up sugary foods like desserts, sweets, juice and sodas for the whole month of January.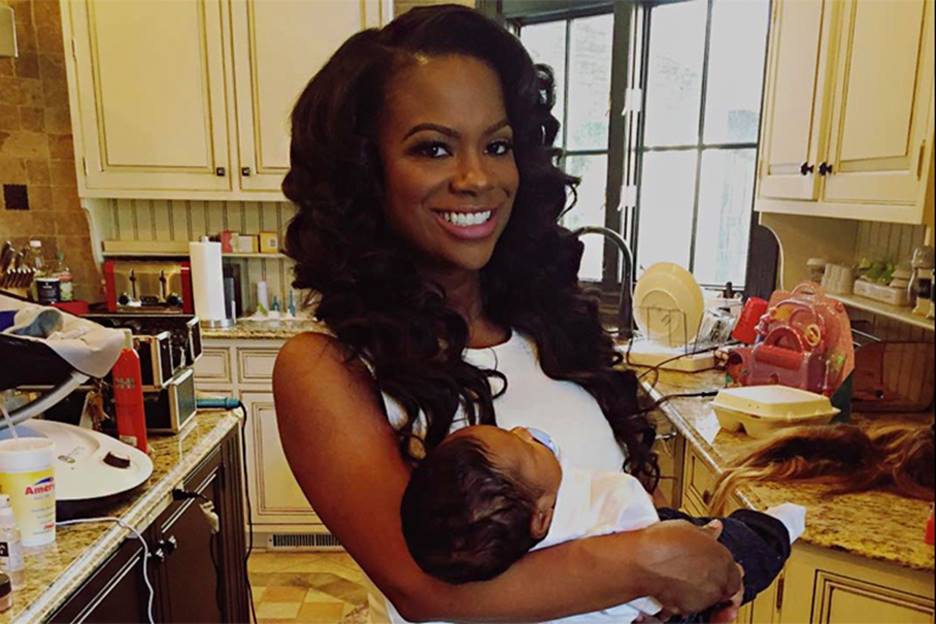 On one of her Instagram posts, she proudly told her followers that breastfeeding her son helped a lot to her amazing post-baby body transformation.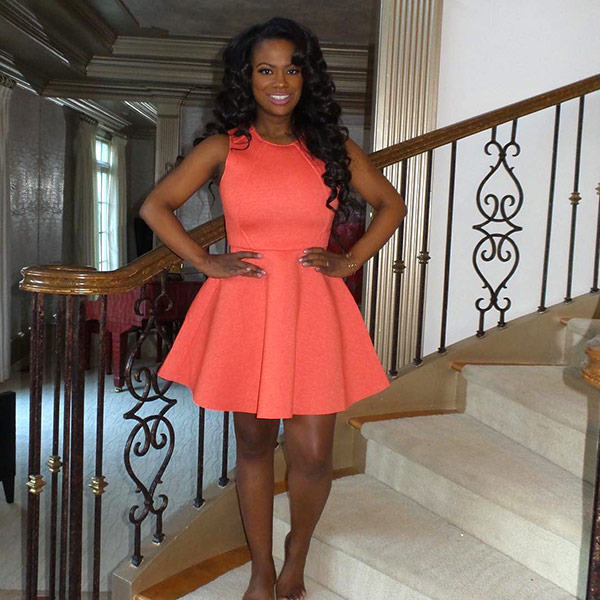 Her full body image while wearing coral-colored dress stuns her followers on Instagram which shows how fit she was in just five weeks after giving birth.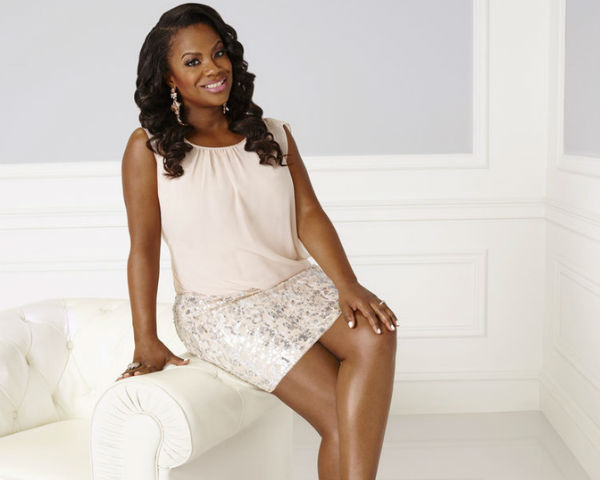 She definitely exudes confidence with her slim body and it should serve as an inspiration to all moms and moms to be.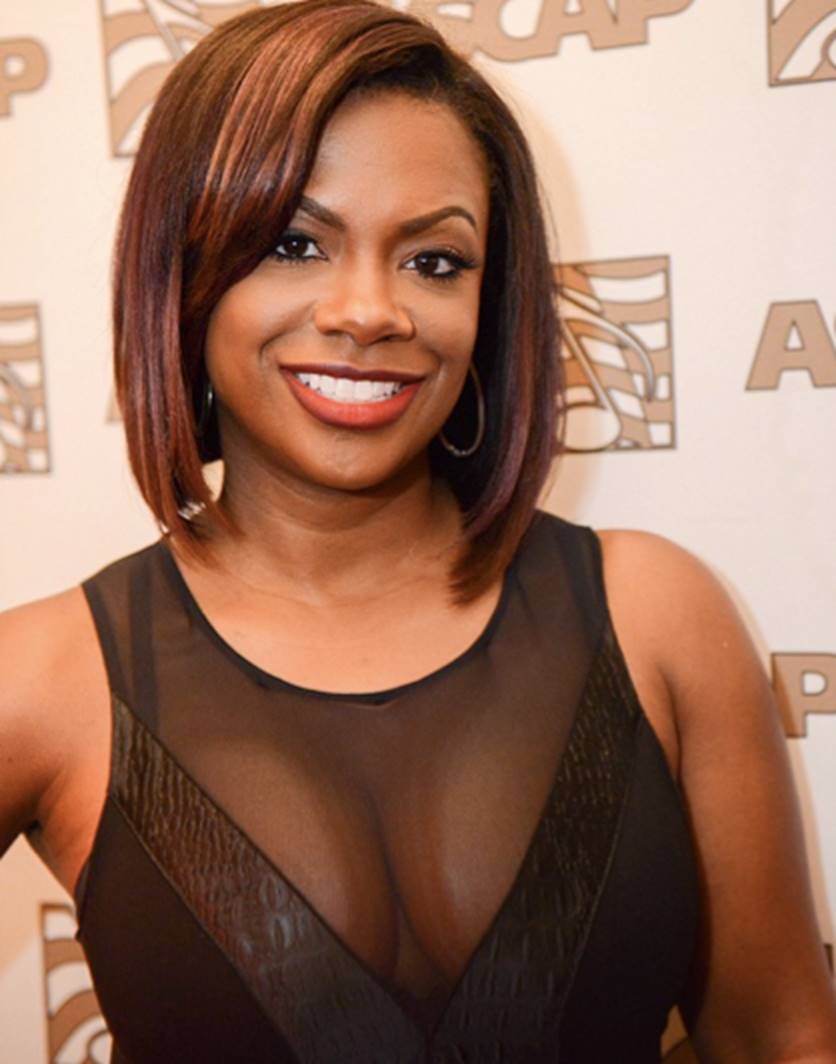 When you see Kandi Buruss now, you would not believe that she just gave birth to a son a year ago with her super slim body.